Here are some pictures from Livorno that were meant to accompany the reports from the first three days.
.
The view from the hotel over the Terrazza Mascagni...full of strollers on Republic Day.
The Livornese passeggiata
From the synagogue in Livorno....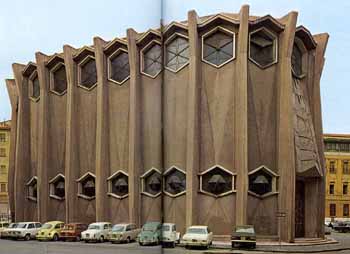 The small synagogue downstairs...
At the Jewish Museum in Livorno
At the Jewish cemetery...